Hello wonderful people! Thank you so much for coming to our very first Online Event!
We would love it if you'd be willing to fill out a short feedback form so we can find out what you loved or hated about our August Online Event!
We read Every Form and all feedback is valued and appreciated!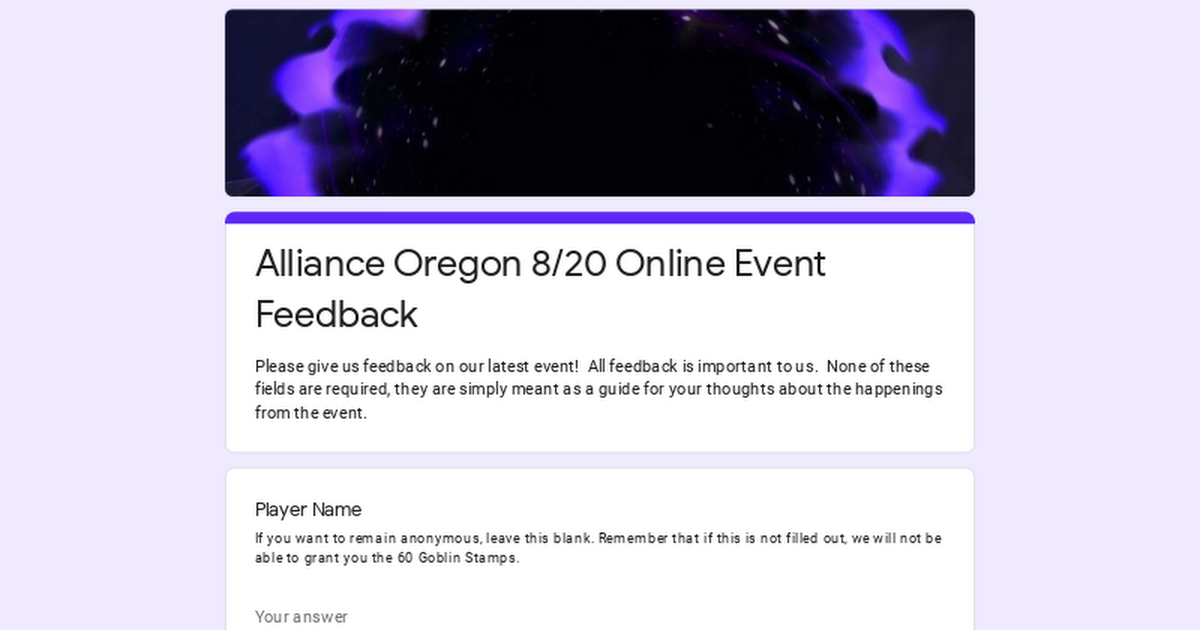 Please give us feedback on our latest event! All feedback is important to us. None of these fields are required, they are simply meant as a guide for your thoughts about the happenings from the event.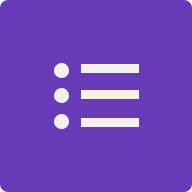 docs.google.com