Hey folks. Its that time again. If you were with us this past Saturday for our 3rd preseason event. Please shoot this a response and include your name or email associated to the CMA that way you can get some of that sweet sweet gobblined chedda.
Please fill out as much as possible as this feed back is important to improvements to the game. Please include Your name or email that is associated with the cma to receive some gobbies.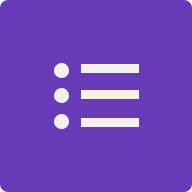 docs.google.com
If you used some 2.1 fun please also see the below link for feedback on that.
Access Google Forms with a personal Google account or Google Workspace account (for business use).
-Sol Gage
Wisconsin Head of Logistics