This was the previous ruling on Spirit Recall. Nothing appeared to change into 2.0.
Is immobilization no longer a factor, as it was in 1.3?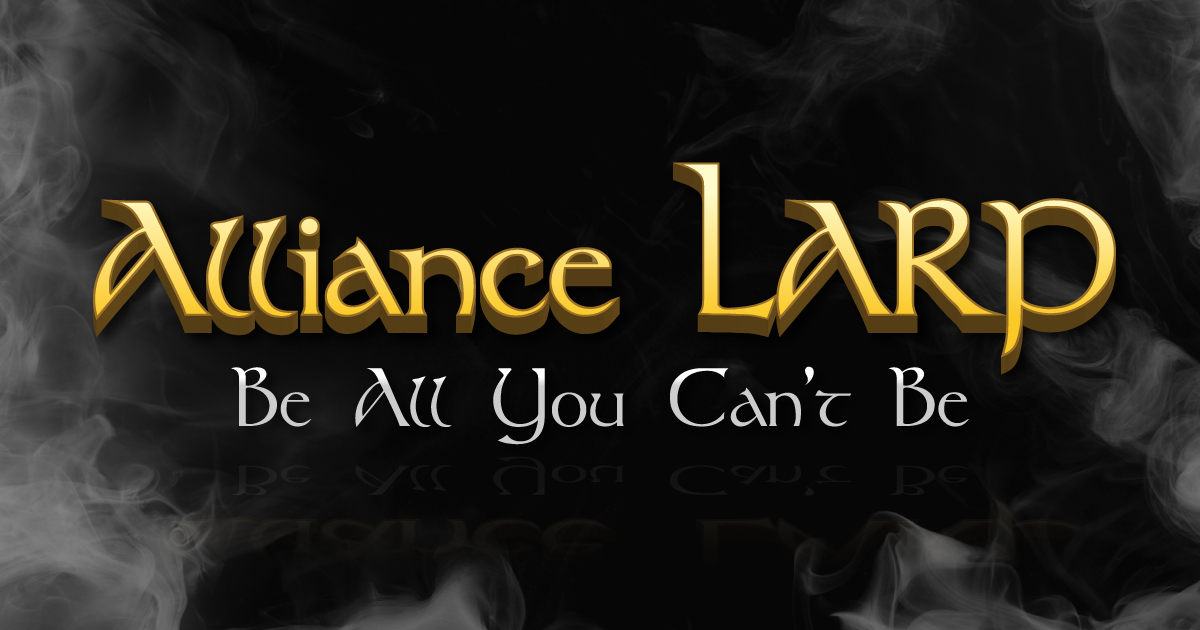 When Rifting out of a location, I am given to understand that choosing to use smart defenses stops the rifting out and burns that use of rift (if there are a limited number of uses). I am further given to understand that dumb defenses do not, and taking an effect does not (though you will still...
alliancelarp.com